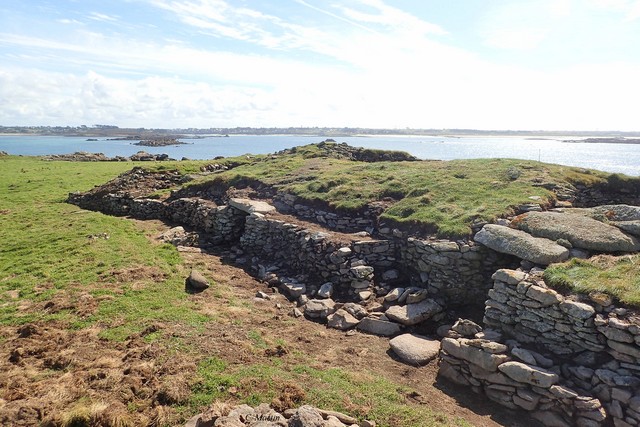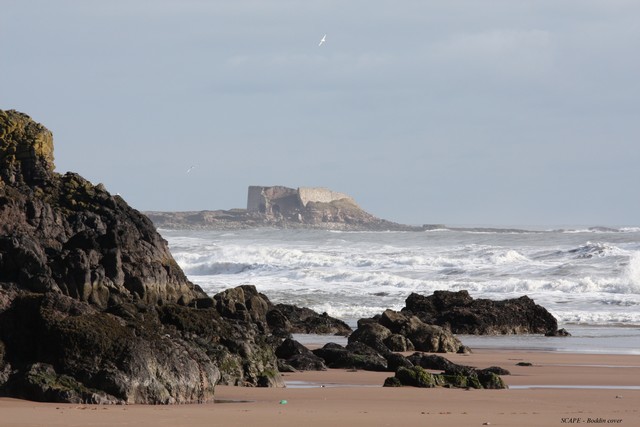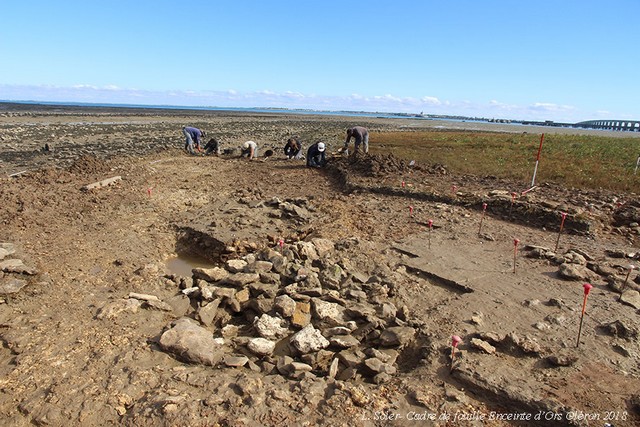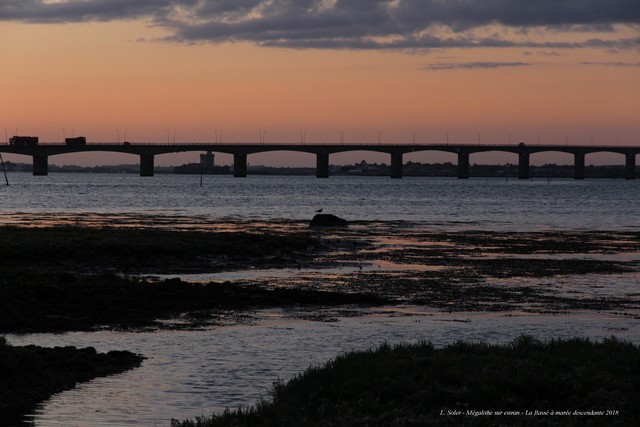 The Scientific Committee is composed with thirty specialists from eight different countries (Norway, Spain, Portugal, England, Scotland, Wales, Canada, metropolitan France and overseas. Thery represent different disciplines, specialities, chronological fields and institutions.
Scientific Committee
ARAUJO Ana Cristina (Laboratório de Arqueociências do IGESPAR, IP, Portugal), BICHO Nuno (ICArEHB - Universidade do Algarve, Portugal), BILLARD Cyrille (Ministère de la Culture, DRAC Normandie, France), BONNISSENT Dominique (Ministère de la Culture DOM, France), BRASSOUS Laurent (Université de la Rochelle, France), CLAVEL Benoit (CNRS, Museum National d'Histoire Naturelle, MNHN, France), GUIBERT Jean-Sebastien (Université des Antilles, France), GUTIERREZ ZUGASTI Igor (Université de Cantabrie, Espagne), LAPORTE Luc (CNRS, CReAAH, France), LEMAITRE Séverine (Université de Poitiers, France), LOEWEN Brad (Université de Montréal, Canada), LOPEZ-ROMERO Elias (Université Computense de Madrid, Espagne), MALBOS Lucie (Université de Poitiers, France), MARCHAND Grégor (CNRS, CReAAH, France), MARCIGNY Cyril (Inrap Grand Ouest, France), MATHE Vivien (Université de La Rochelle, France), MAUREL Léopold (DRAC, Nouvelle-Aquitaine France), MOUCHARD Jimmy (Université de Nantes, France), MULVILLE Jacqui (Cardiff University, Pays de Galles), SANCHEZ Corinne (CNRS, Lattes, France), SAUVAGE Cécile (Département de Recherche Archéologique Subquatique et Sous-Marine, DRASSM, France), SCHÜLKE Almut (Museum of Cultural History, Oslo University, Norvège), SERRAND Nathalie (Inrap Nouvelle-Aquitaine et Outre-Mer, France), STEPHAN Pierre (CNRS, Université de Bretagne Occidentale, IUEM, France).
To know the members of the organizing committee present in the scientific committee